Get on the wait list for our signature program.
Reserve your space by emailing us here.
Doors will re-open in fall 2021.
The program is designed for the you if you are: 
- a creative professional at a crossroads (you're changing careers or perhaps launching a podcast, a blog, a shop - basically you are pursuing your own entrepreneurial endeavor)!
 - seeking creative fulfillment. You want to create (i.e. you're a writer, an artist, a blogger, a photographer) and you want to be paid for the work you do!
- facing a specific challenge. You have a  project or a business and need support in getting it off the ground.
- developing brand identity. Are you confused about how to build brand "me" and capture the clients you want to work with?
- feeling stuck. You know you need to do something, but with so many options you become paralyzed and do nothing.
There are 8 modules of course work, starting with practices in authentic living, building magnetism and abundance strategies, and then going deeper into business planning, branding, marketing and soulful social media. For the conscious creative, really - who doesn't want alllll of that?! 🔮
Each module is between 1 - 2 hours in length, with the goal of completing 1 module per week for 8 weeks.
The school includes weekly office hours in which you can join anytime to share ideas, discuss the homework, get feedback on projects you're working on, and cheerlead each other on.
You'll have access to my support during those weekly calls, in a private facebook group and via email anytime!
Our private facebook group is a beautiful community of like-minded souls, it's available to you as soon as you sign up!
There's a magic to be found when we tap into who we truly are - the world is ready for you to shine your light.


Hi, I'm Andi, a mystical lady and high vibe creator.
My mission is to inspire your confidence and self-worth through mystical thinking, creativity, experiential travel and holistic living.
I spent 10+ years as a senior executive in the beauty industry, today I'm a creative director, author, entrepreneur, and cultural influencer.
I produce Oui, We (ouiwegirl.com) the modern bohemian's guide to everything from travel and style to beauty and wellness. In addition, I speak and teach workshops on the topics of travel as meditation, spiritual hacks for personal and business growth, finding and expressing your inner creative, growing sustainable roots as a creativepreneur, and working with and inspiring people of all generations to pursue authentic passions.
In April of '19 my newly formed retreat immersion program launched with the first retreats taking place in Joshua Tree and New Orleans. In 2020 the retreat expands to Tulum and Ubud, Bali.
I'm so glad you're here!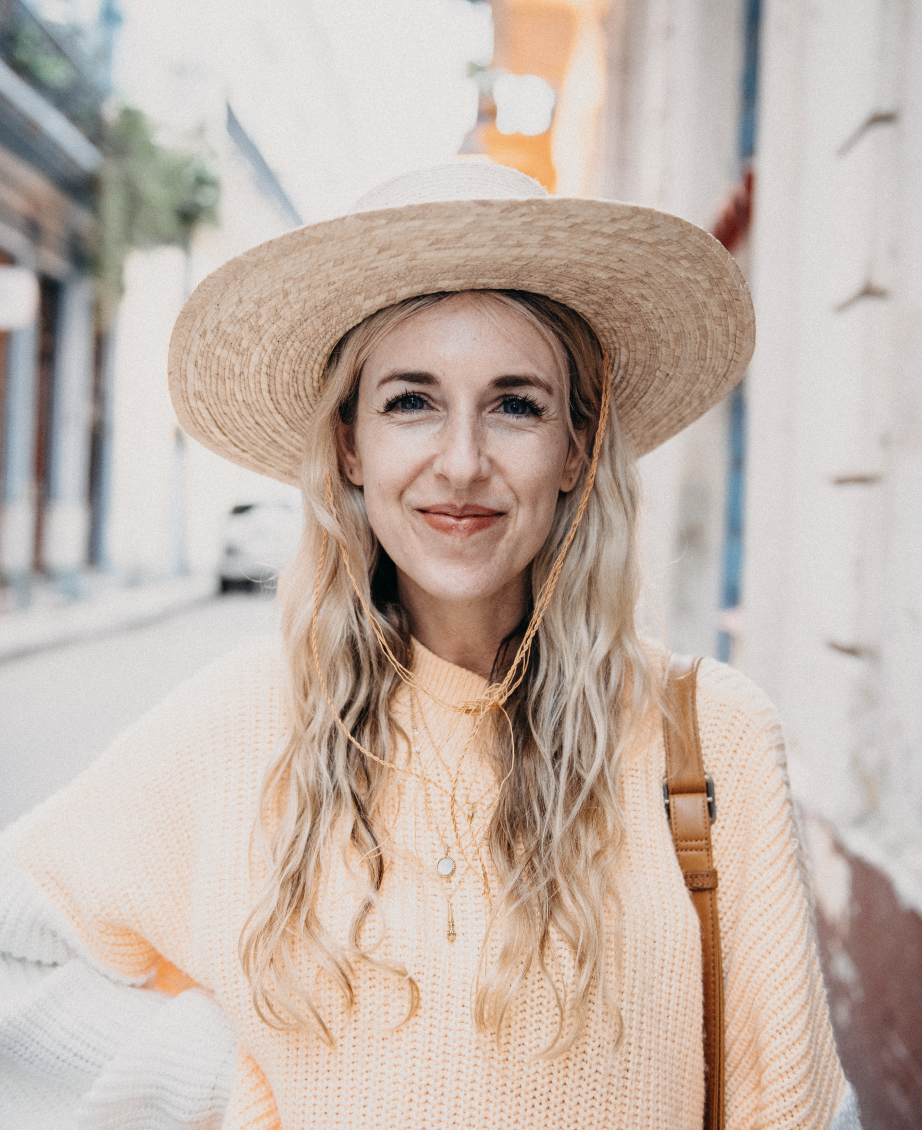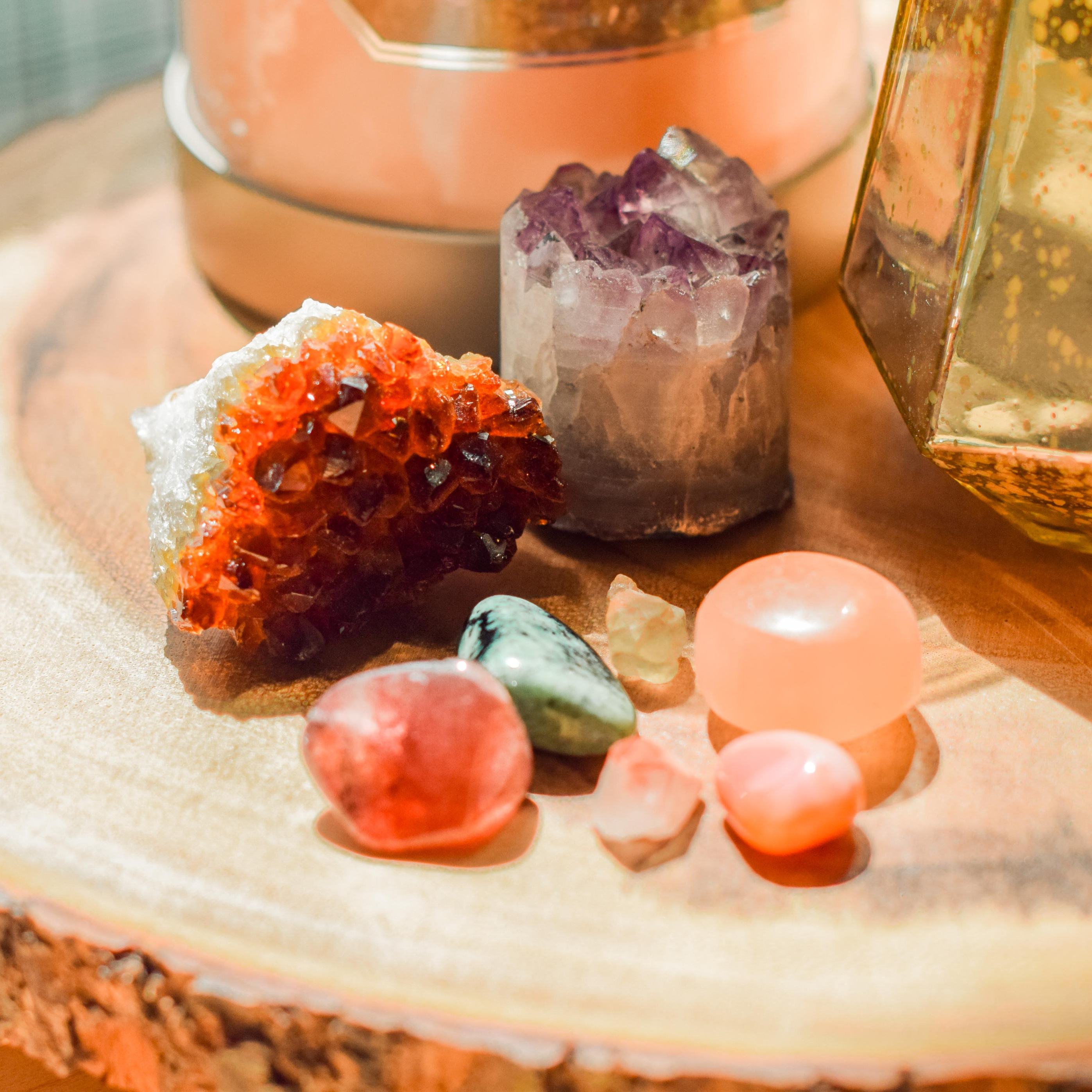 AUTHENTICITY, MINDSET & MANIFESTATION
Ego vs. Intuition, Co Creating Your High Vibe Life, The 8-Steps to Manifestation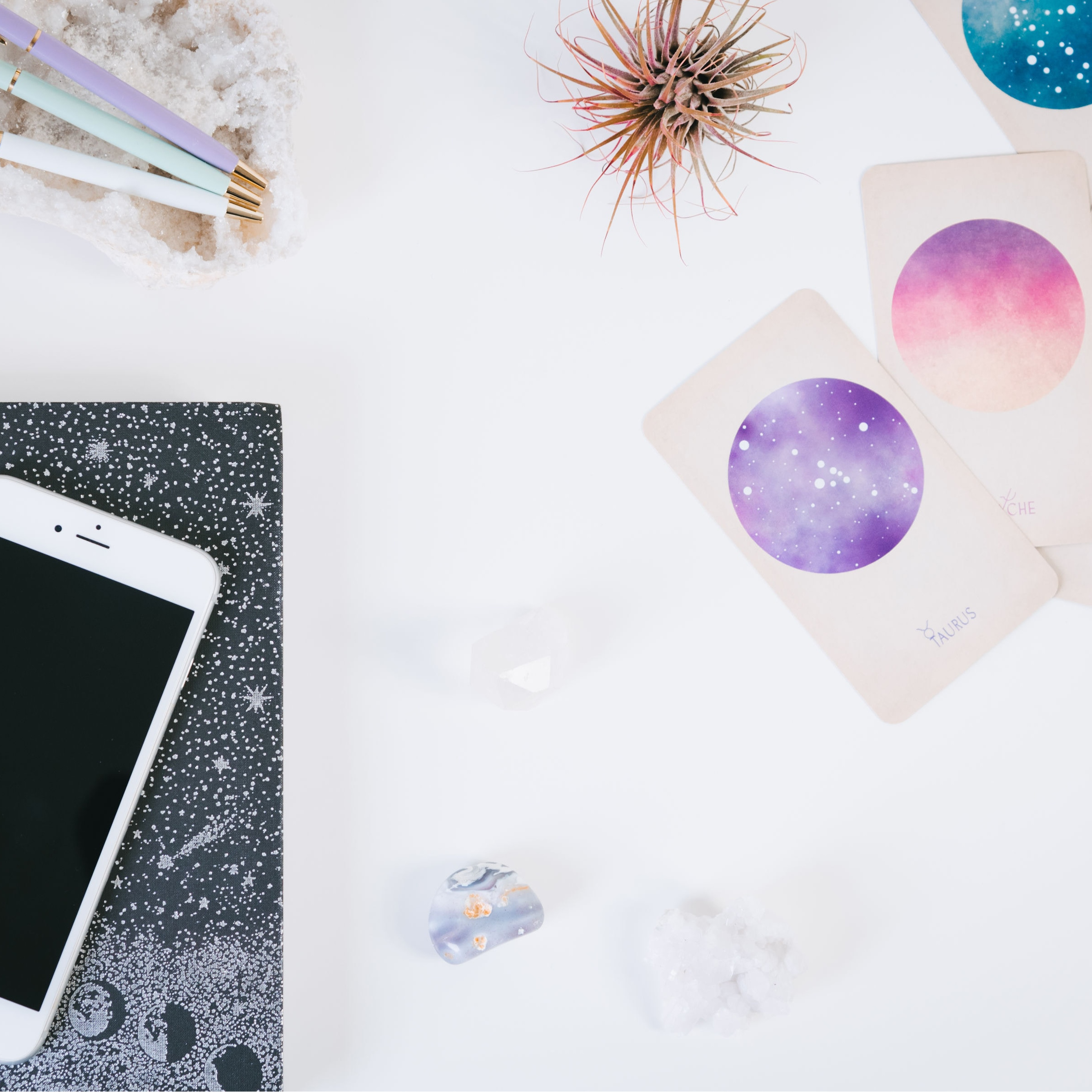 SOULFUL MARKETING & SOCIAL MEDIA
Designing Your Story and Growing Your Following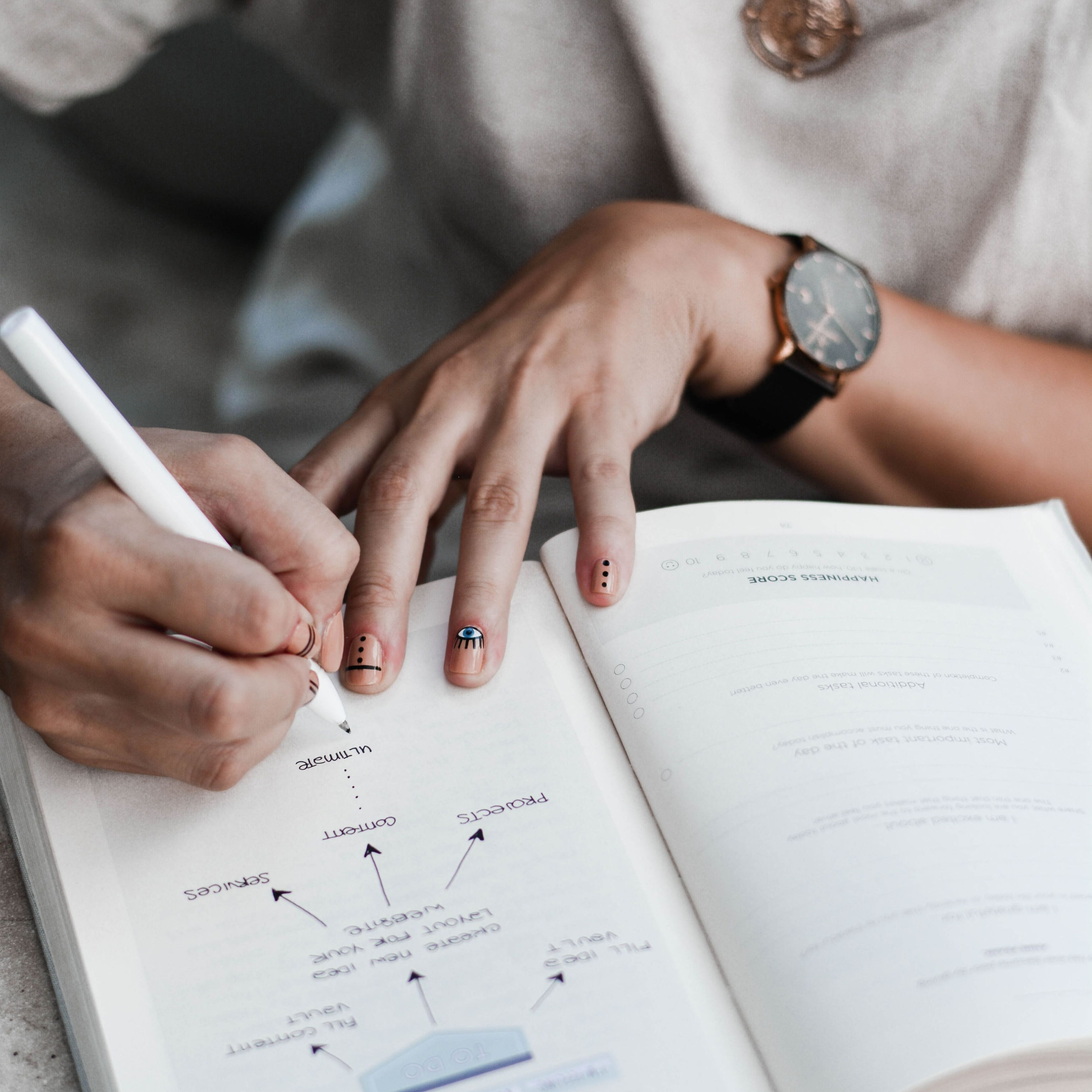 INTENTIONAL ABUNDANCE & CONSCIOUS BUSINESS PLANNING
The Money Mindset, Planning for Profit, Scaling, Scheduling & Strategy